SKY STYLE: SPARKLE & SHINE!
3rd December 2021
Wacha tuwashow, nothing adds that magic touch to a look like some cute accessories! The right piece of unique jewelry inakuongezea instant shine, sis. That's why tuliongea na the good people at @BeautyGaloreKenya and they told us all about the latest earring trends for the season which include unique shapes, modern pearls, cute pieces, and unexpected pops of color. So below, find our absolute favorite pieces to wear this season…
Starry Danglers (KSH 650)
Shine Bright like a Diamond with these sparkly danglers at the next holiday party you go to!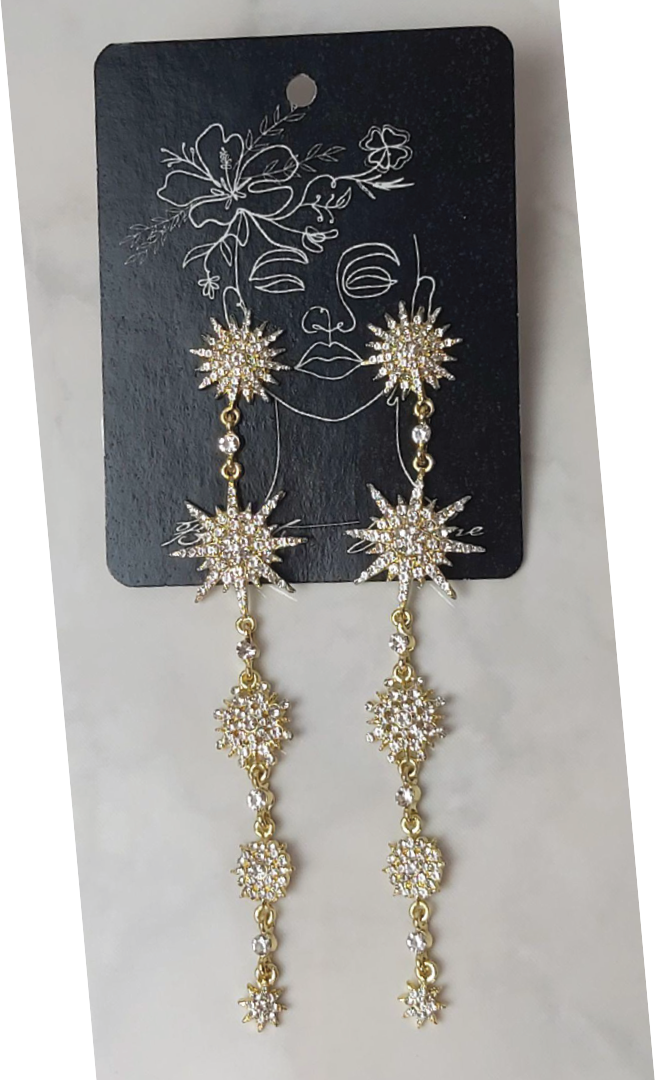 Red Flower studs (KSH 450)
Bloom with these super cute simple pieces that will go great with any outfit!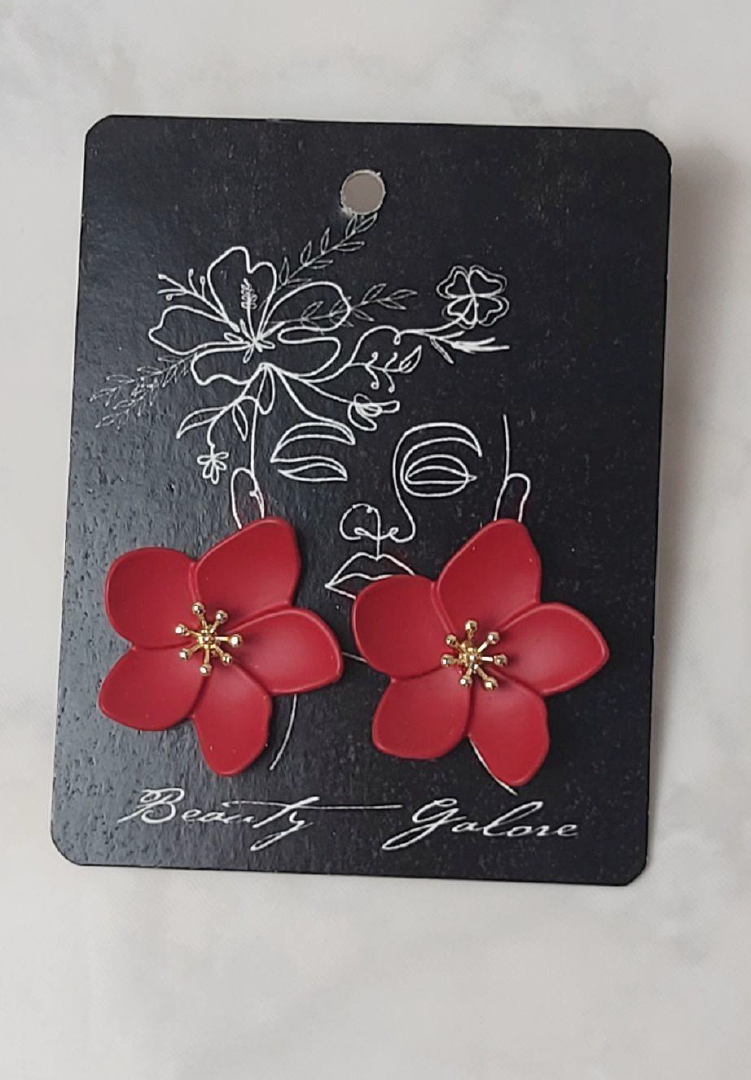 Multiwear silver earrings with gem detail and detachable back (KSH 650)
Kama ni a little bit of extra unataka, get your glam on with these stylish stunners.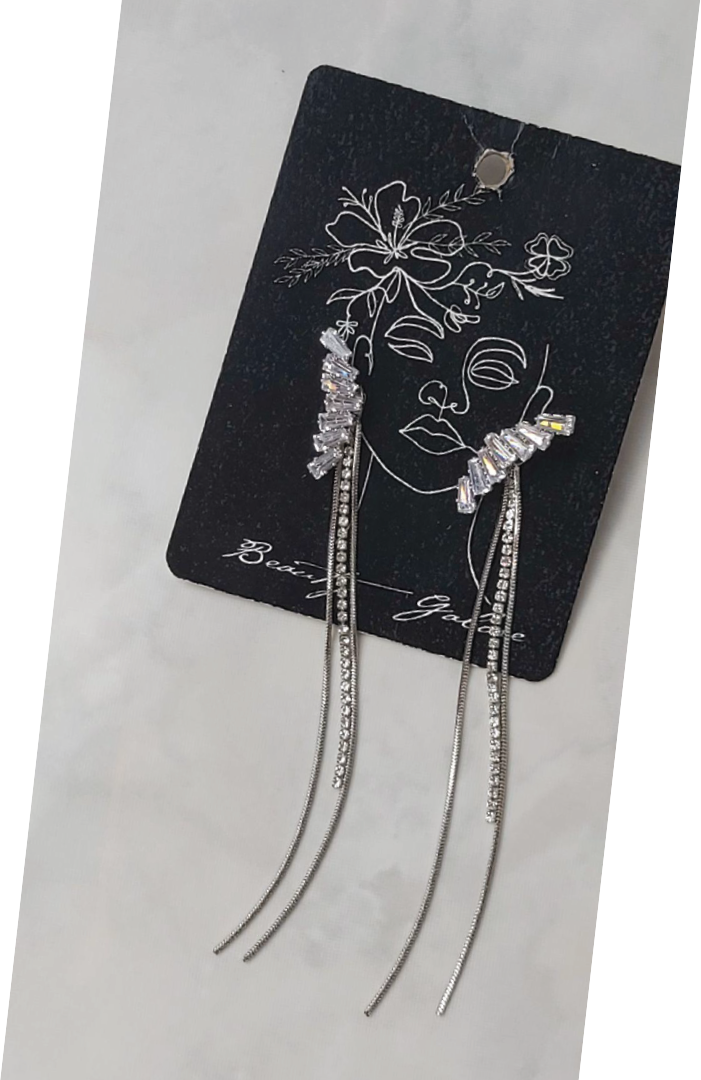 Purple cassette-tape earrings (KSH 500)
If music is your thing, you can express your vibe with these retro cassette earrings!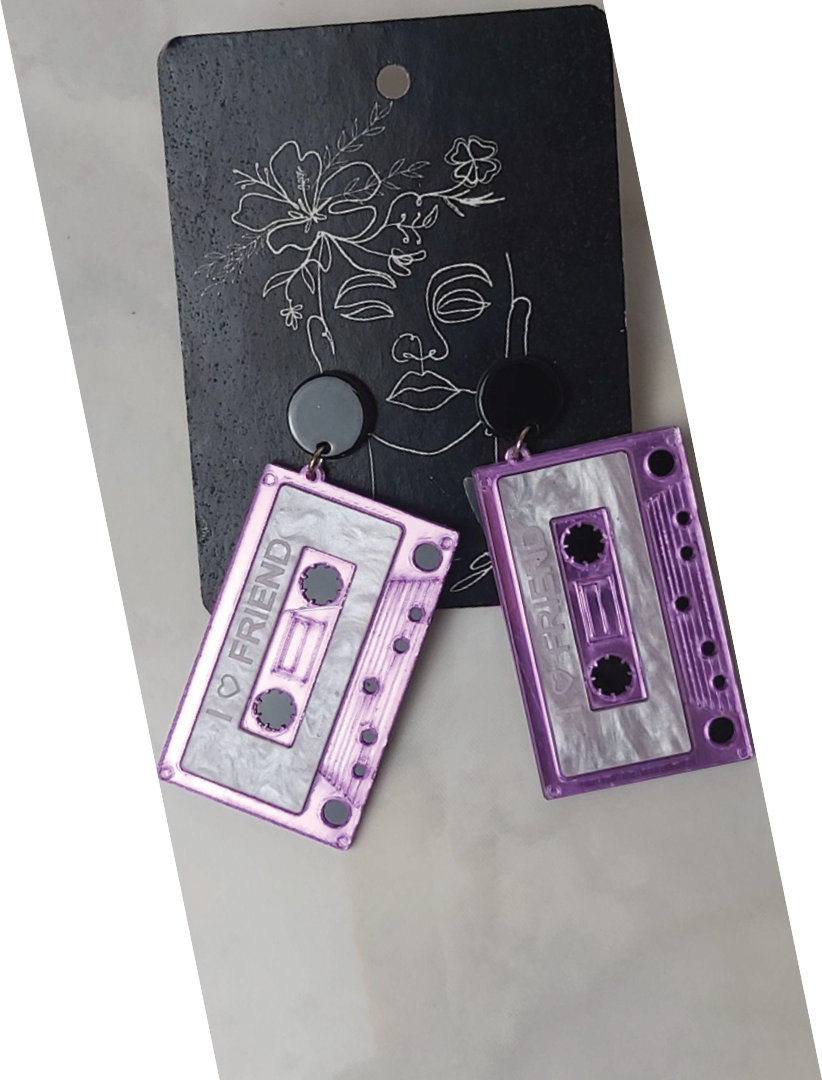 Cherry Red drops (KSH 500)
Bright, beaded earrings never fail to give kidogo flavour to a fit. Try these with some jeans and sneakers!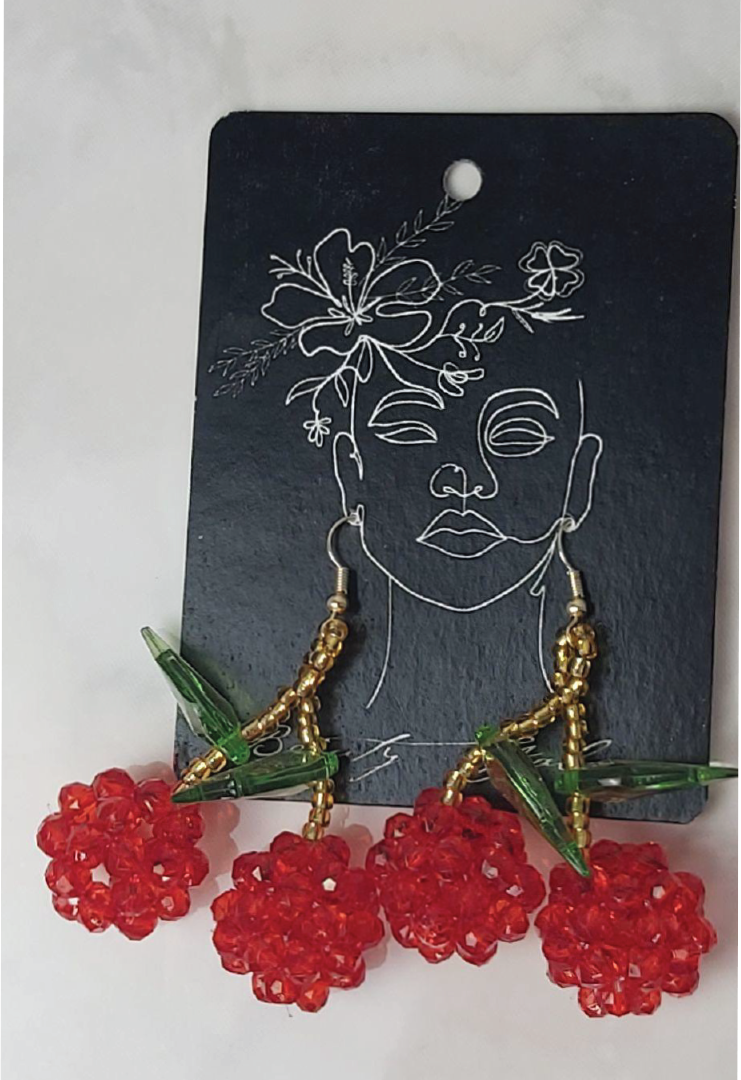 Acrylic Earrings (KSH 500)
Make a statement with colourful acrylic earrings that will definitely have your IG comments popping!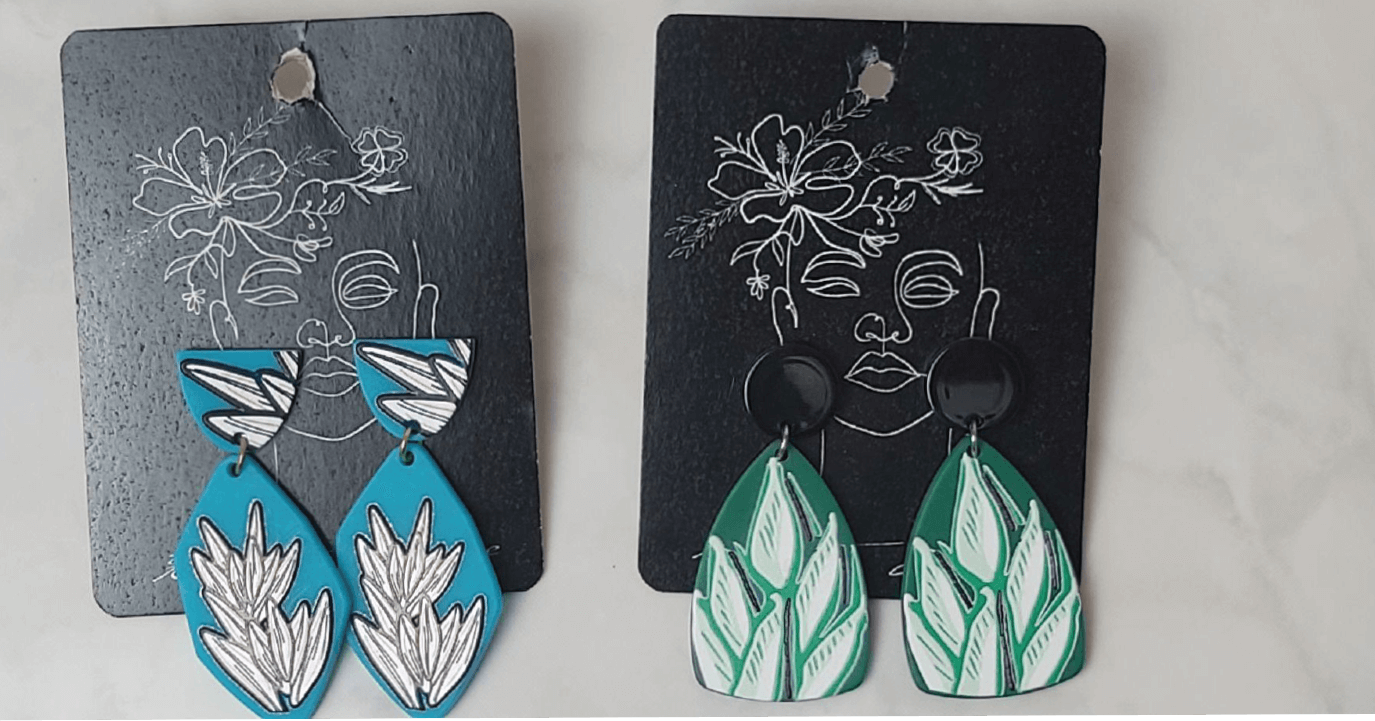 Yellow heart drop earrings (KSH 400)
These pretty, pearly danglers would make a great Xmas gift for your bestie...or for yourself! And guess what, you can win a FREE pair! Simply hit us up on our Facebook or IG @SKYGIRLSKE and tell