RELATABLE: HOW TO START A TEXT CONVO WITH YOUR CRUSH THIS HOLIDAY!
3rd December 2021
Texting our friends inakuwanga the easiest thing in the world. Uki-text your BFFs uko funny, clever, and you never think twice about hitting send. Lakini texting your crush? Heh. H for HECTIC! Kuna so many expectations and suddenly unajipata ukiji-second guess at every turn. Even thinking of the perfect opening text inakuwa ngumu. Luckily, tume-gather some great text openers for any situation so you never have to worry about how to start when texting your crush. So kama you want to up your texting game ASAP, umekuja to the right place!
Eye Candy
Because nani hapendi kuambiwa anakaa poa?

Common Interests
Get the convo moving with a discussion about something you both like. Then, see where things go from there.

Meme It Up
Let them know you're thinking about them by sending them a funny meme. Hakuna kitu ina-connect people like laughter!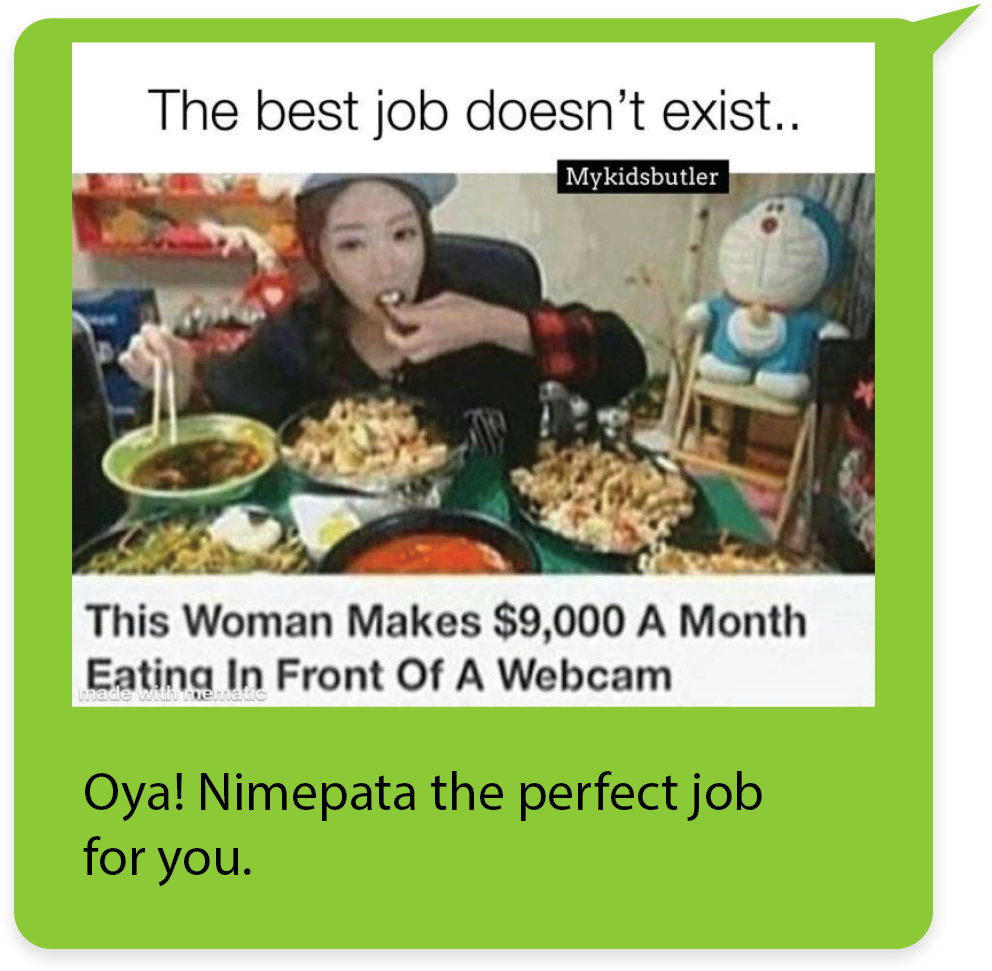 Emoji Contact
Let them know they are special to you with this cute one.

Text a school-pun
A little school-related humour inaweza go a long way.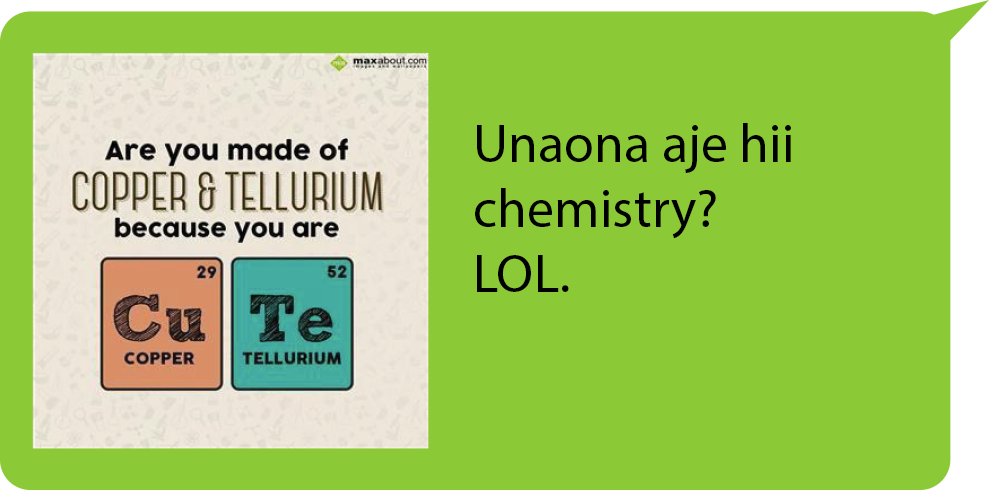 Ask for a Recommendation
Show your crush you trust their judgement by asking for a recommendation. Then, when you are watching the show or movie they recommended, you can text them about it.