SKY 2022 TREND FORECAST
3rd December 2021
Tunajua the SKY sistahood inakuwanga ahead of the curve, that's why we wanted to find out what the next vibe might be. With 2022 just around the corner, tume-put together a selection of trends to look out for next year! Tell us the ones you love on our Facebook or IG (@SKYGIRLSKE) with the hashtag #SKYTrends22
POSE
The Peek-a-boo pose
We know ina-sound weird but hiding your face while taking mirror selfies itakuwa on trend. We personally love it cause sometimes you wanna take a pic lakini haufeel camera-ready. This pose is perfect for that and you can take this pic to show your nice super cool phone cover, or when you are not feeling very cute lakini uko na a nice outfit on.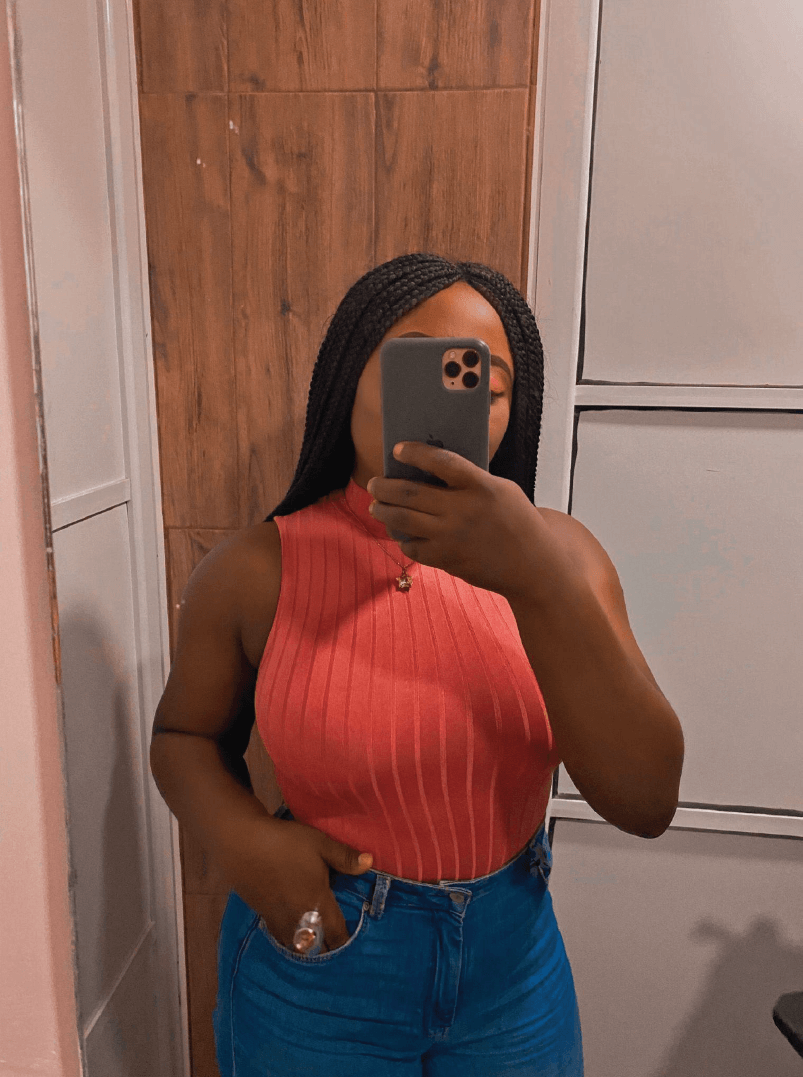 SUNGLASSES
Stylish Slimline specs
These stylish glasses are gonna come back in a big way. Ziko na thick, rectangular-ish frames and the lenses can be any colour you like. Tumeona our style faves kama Xenia rock them.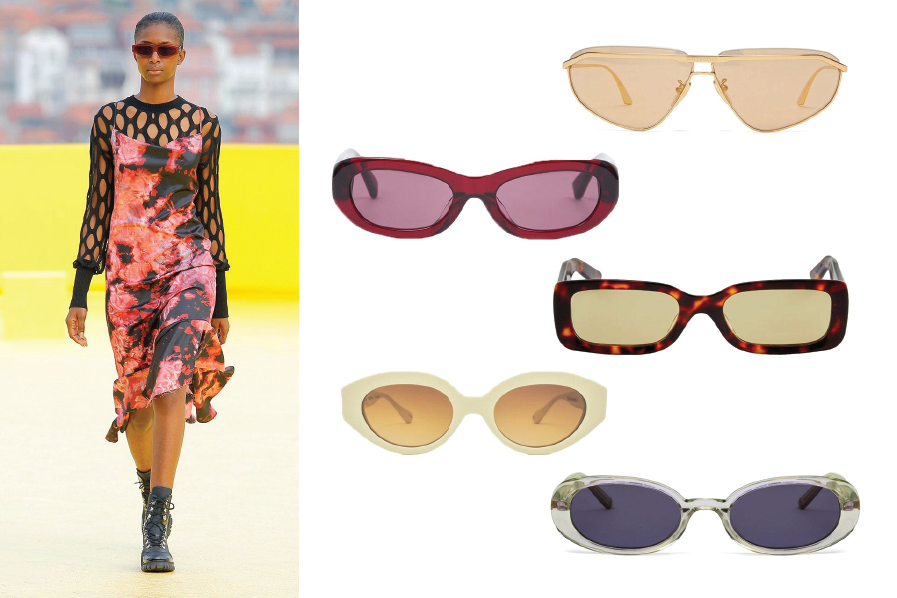 HAIR
Chopped-Edge Box braids
We'll be styling our box-braids by chopping them to bob-length and then tying the ends. Na of course, tunaweza lay those baby hair edges na some gel for a polished look!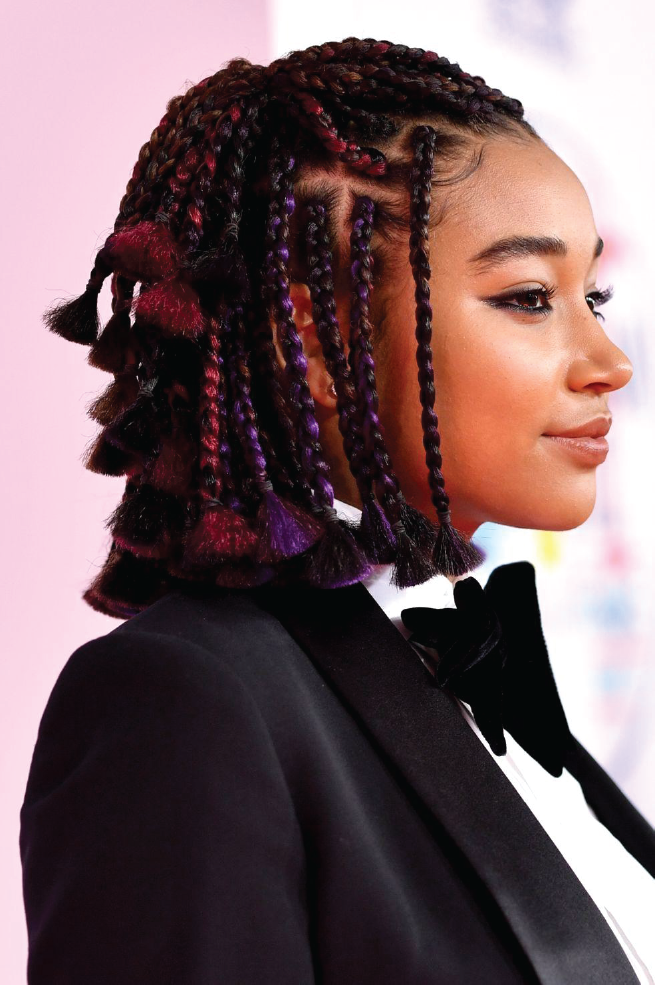 SHOES
90s Sneaker
Bado tuko all about comfort in 2022 with more retro styles lakini with a girly vibe kama these cute pink and white jordans that you can wear with jeans or a dress!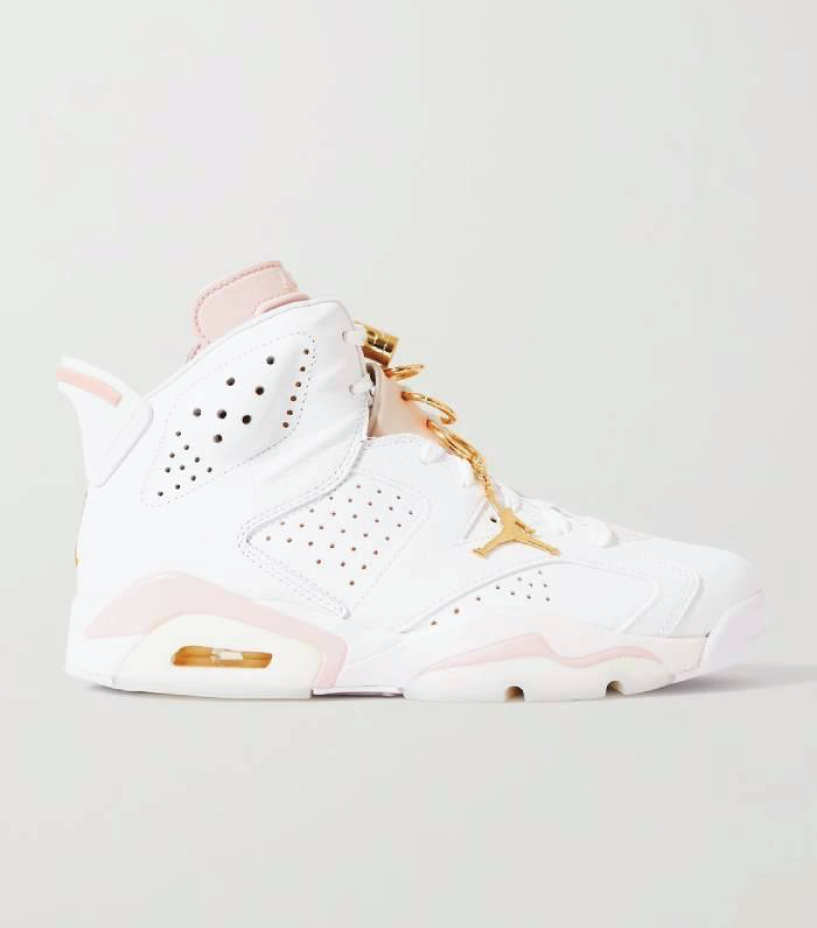 ACCESSORIES
Charm Jewelry
Whether it's charm bracelets, pendant necklaces or even belt charms, charm jewelry that is all about who we are will become a go-to for showcasing personal taste.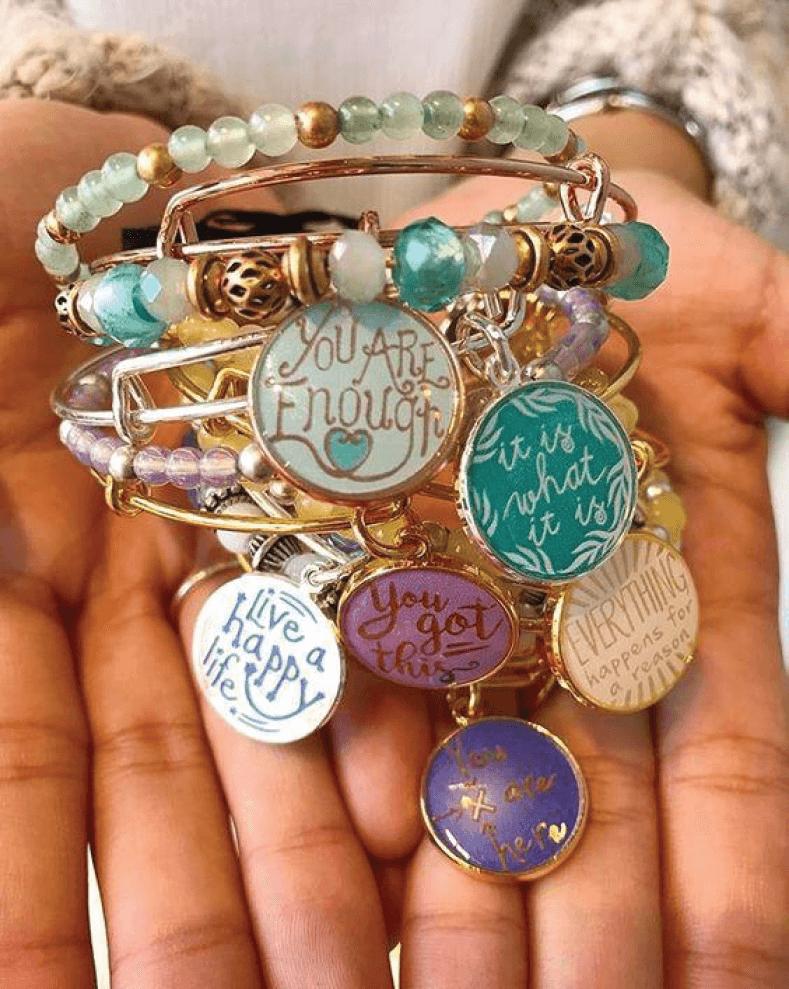 BAGS
Bucket Bags
Kama unatafuta a new bag for the year, the bucket style is gonna reign supreme. They're crafted in a variety of styles from smooth leathers, with glossy finishes, or studded with contrast stitching details.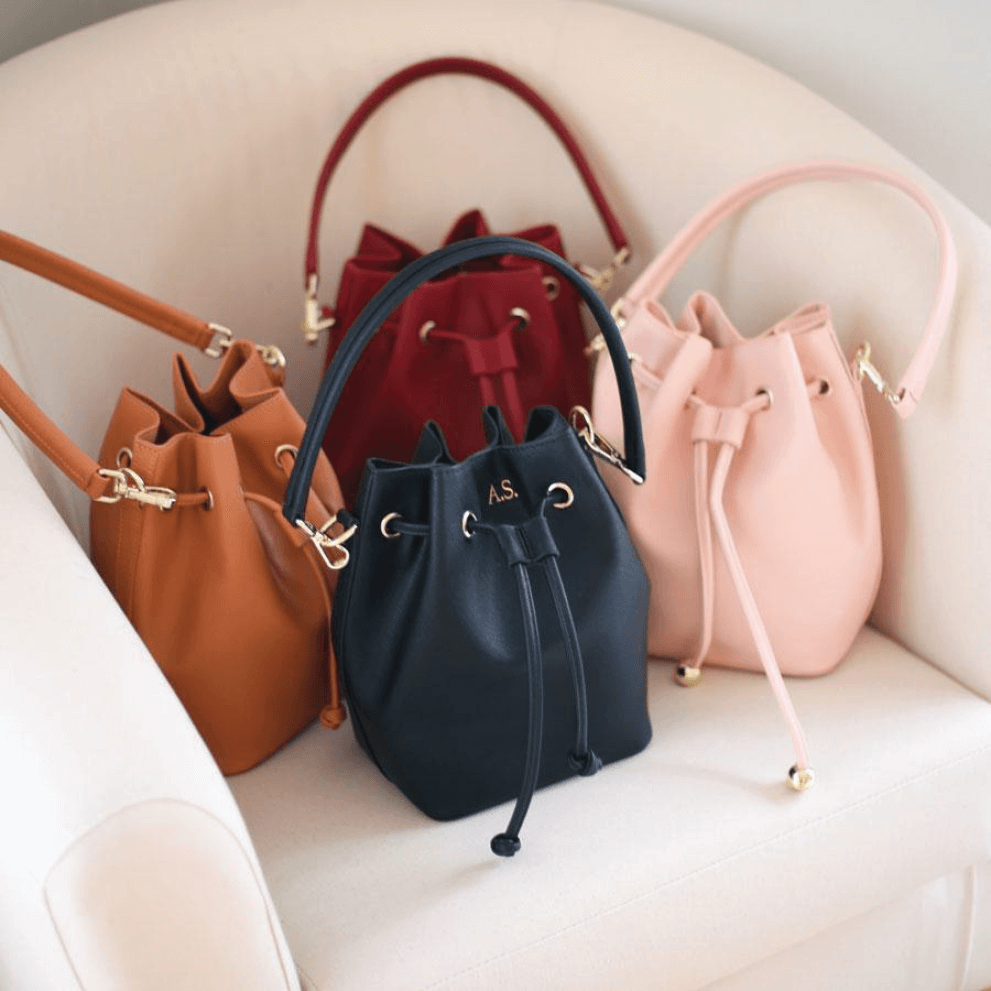 MAKEUP
Powerliner
Nothing says "ebu nicheki" like a liner that enters the room before you do. In 2022, don't be shy to color outside the lines with bright hues, and even jewel embellishments.