WHAT'S UP ON WHATSAPP!
3rd December 2021
What are you waiting for sis? Our whatsapp groups are what's up! Two of our SKY sistas share what they love about the whatsapp groups!
Name: Tasha
Age: 14 years old
My Thing: Hanging out with the right people and encouraging girls like me to love themselves the way they are and keep off things that won't brighten their future
Not My Thing: Bad company, bad vibes and anything that will make me hate myself.
What do you love about SKY WhatsApp groups?
It encourages me to be more positive about myself.
When I have my own problems my SKY sisters are always there for me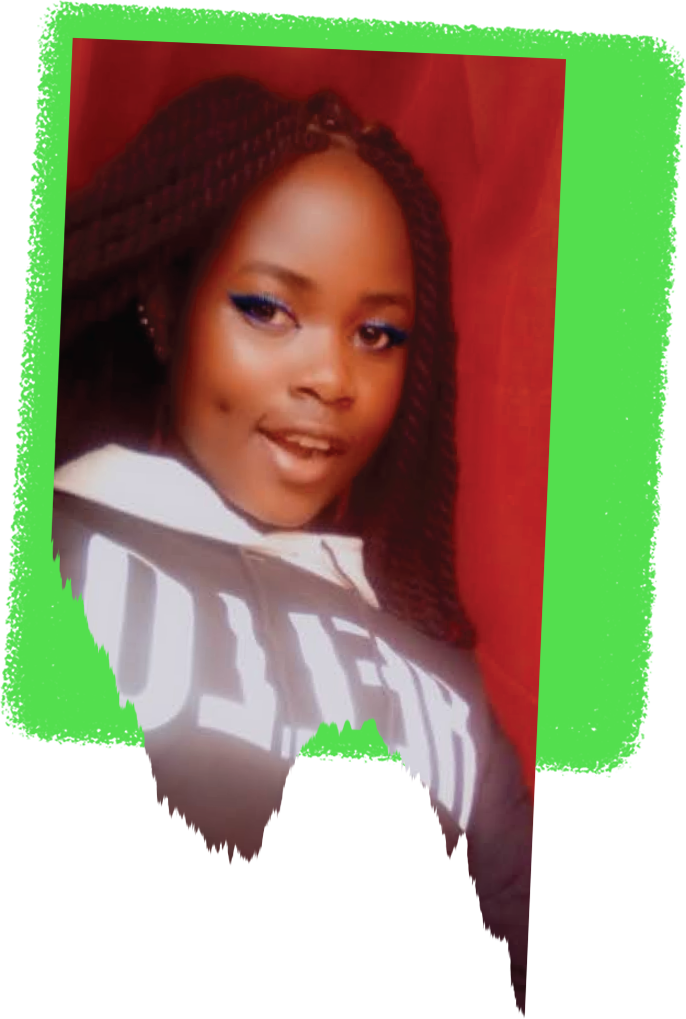 Name: Michelle
Age: 17 years old
My Thing: Writing, Dancing, Charity work and Traveling
Not My Thing: Gossiping, Body shaming, Racism, Tribalism and Negativity
What do you love about SKY WhatsApp groups?
The SKY girls whatsapp group acts like a home for me and all the sky sisters. At least I found people I can confide in without the fear of being judged by anyone. SKY is a family kusema ukweli and just the best group on my phone!
Join over 35000 SKY girls and talk about all things SKY! Pia, tunakuwanga na regular call-outs on the groups for SKY girls to feature in our magazine! So make sure umetu-follow so that you can be a part of the magic of sistahood!
Add using the number 0799 759 759!