SKY BIRTHDAY SHOUT OUTS
6th September 2022
This section is all about our beautiful SKY Girls shouting out their birthday babes kuwa-make feel special on their special day. Happy birthday hunnies! Tunakulombotov!
Trizer Achieng "Coco"
Turning 19 on 19th September
Bestie wishes from Chelsea
"My favourite spongebabe ❤ and tea spoon is getting old enough, happy birthday hun!"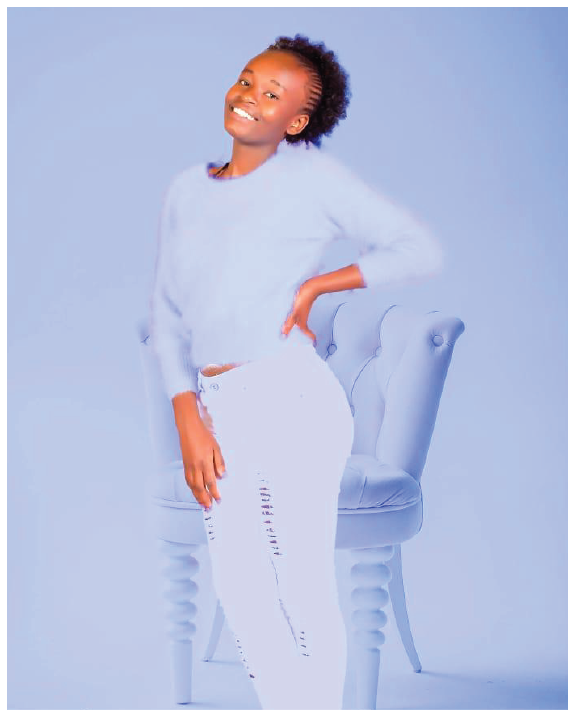 Zinch Purity
Turning 19 on 24th October
Bestie wishes from Jael
"Throughout my whole life, no one has made me happier than the only girl I can call my best friend. She has been there for me from day one. From my mouth to God's ears may you have the best birthday you have ever had in your life with joy love and happiness! To more life boo, I love you soooo muchhh Zinchh to the moon and back."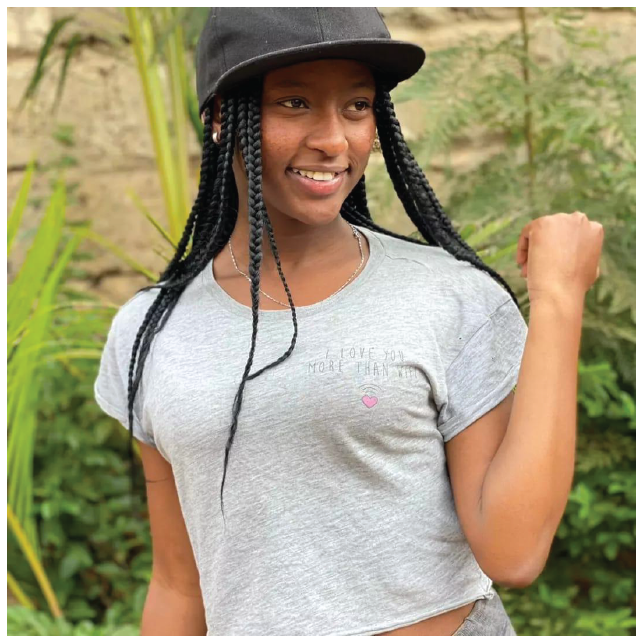 Jewel Aringo
Turning 13 on 24th October
Bestie wishes from Abby
"Happy birthday may you have a blast!"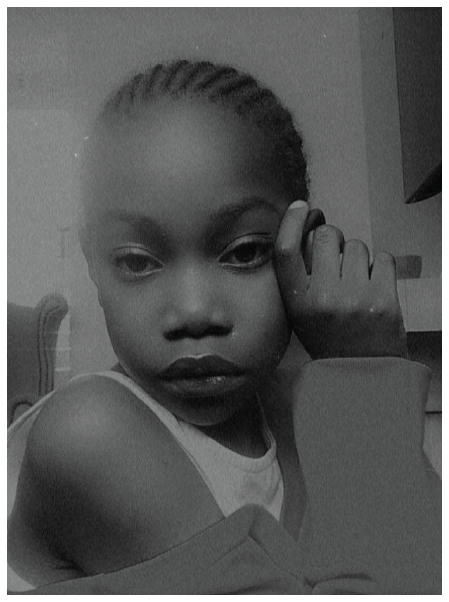 Keyna Atieno
Turning 12 on September 9th
Bestie wishes from Vaidah
"Happy birthday sweetie🎊
Enjoy to the fullest
"Happy+1❤""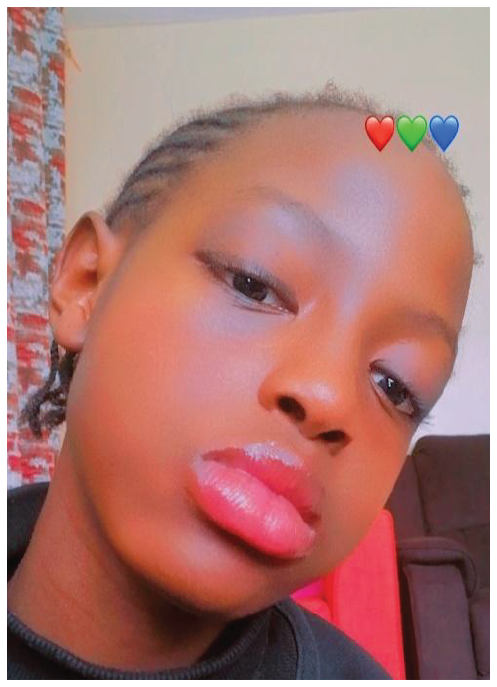 Princess Anyango turning 15 on 20th October
Bestie wishes from June
"Happy turning sissy, I will always be there for you love"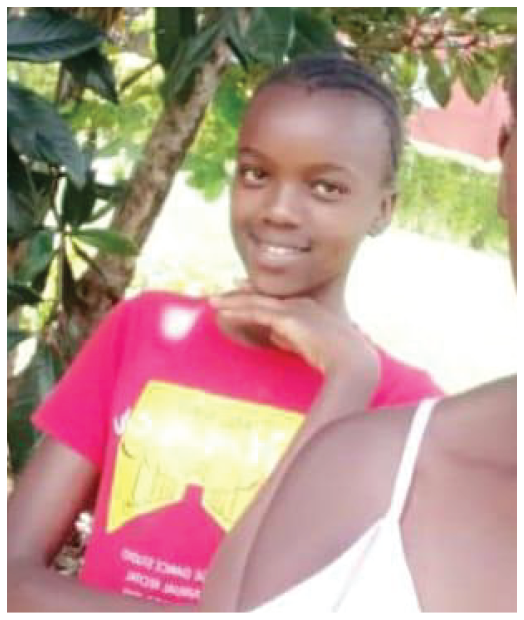 Sharon Mukami
Turning 19 on 28th September
Bestie wishes from Tinny
"Happy birthday Shany! I hope you're not looking for a present because my presence is my gift to you. wishing you the very best as you continue aging cheers to you!"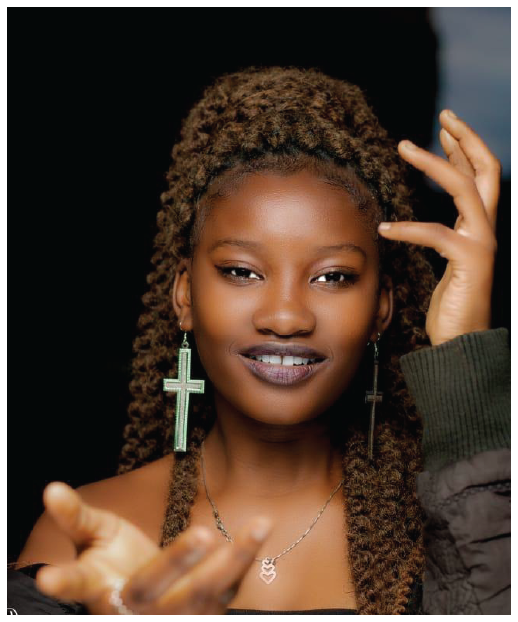 Aww! Aki mko-cute!! Happy Birthday once again from all of us here at SKY!