SKY GIRL DIARIES
20th August 2021
Tsup SKY fham😎✌Si I'm feeling fab to be featured here😊❤ Well... let's get to it.
My name is Eddah...I'm 18 years and really thrilled to have you in my circle for a day. So simkam tujienjoy wasupa🎬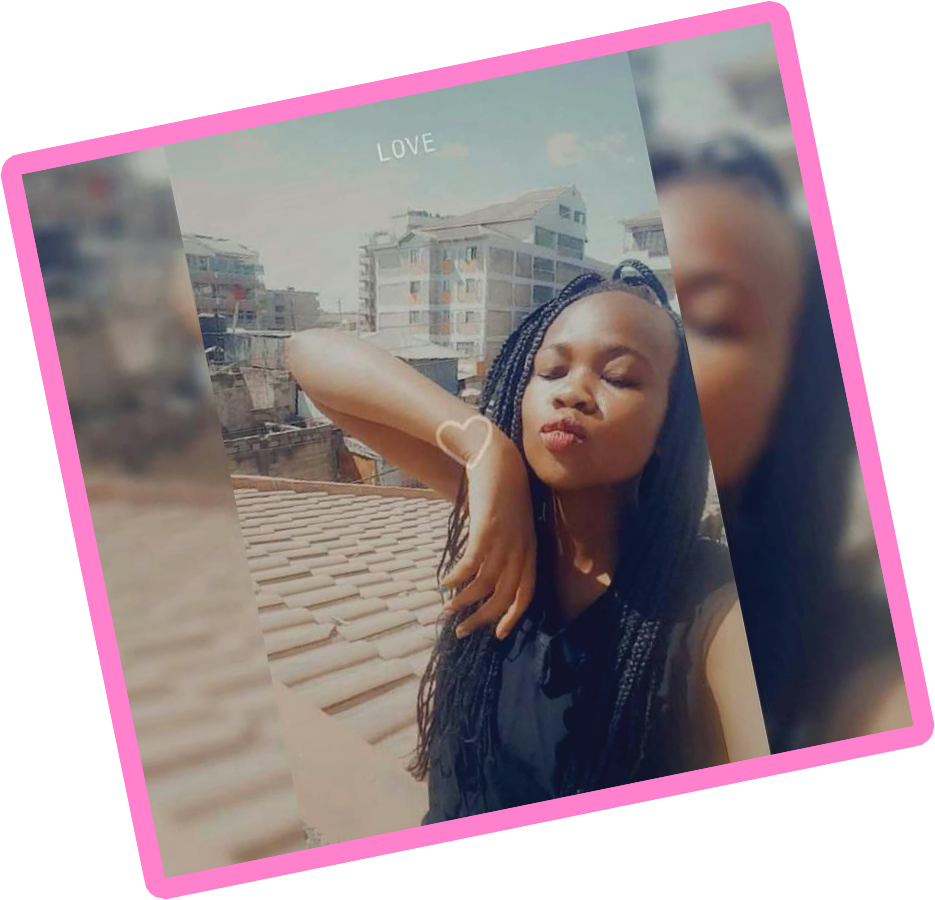 Mambo ni matamu huku kwangu😍 So I take time to wake up but my alarm rings at 7😂😂 not bcz siskii but the snooze curse😂💔I know I'm not alone in this 😌.After that, I pray, read the bible then exercise😊✌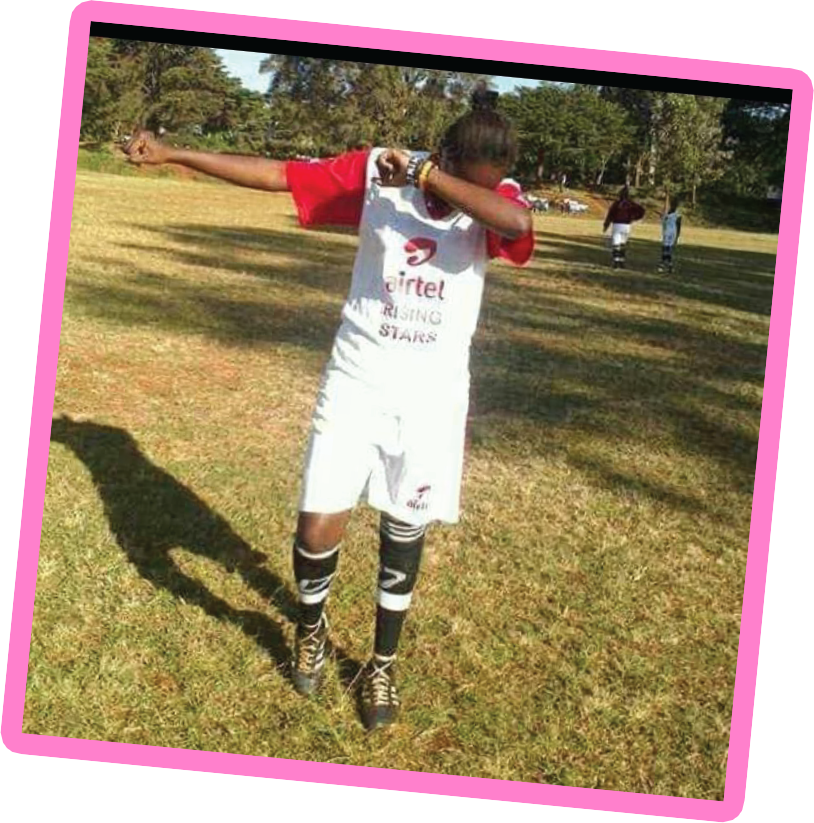 By 8:00 I'm usually done so I head to the bathroom cz I'm usually sweaty 😂🏃‍♀ Then I get to the kitchen and munch whatever is ready.You know that joke "Jenga mwili, haribu jina" that's me😂✌Eating is definitely my thing.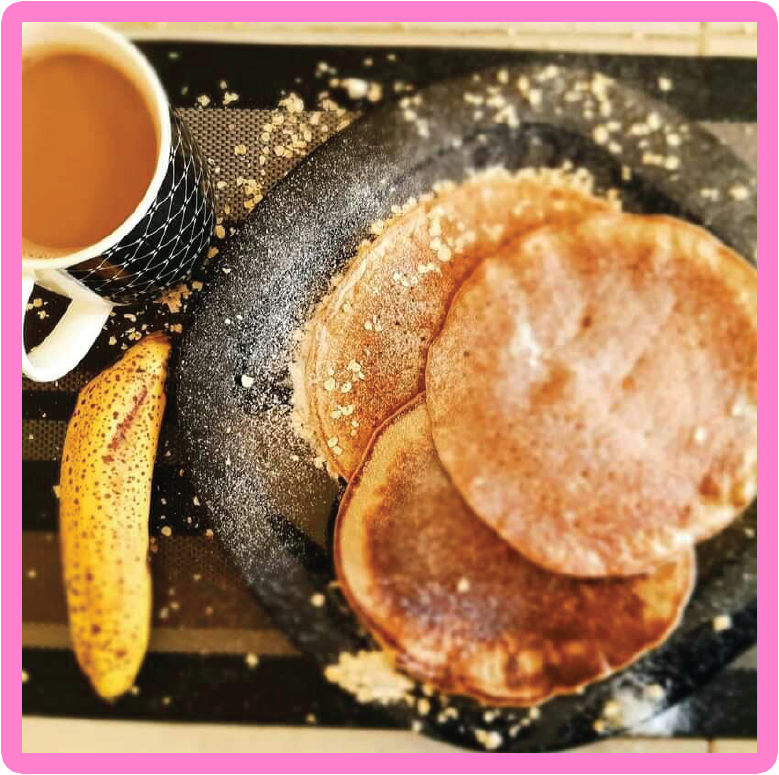 After high school you're usually given a ka-grace period to shake off the high school intensity and chill. So I usually hang out with my geng geng and we share positive vibes at a hunnid✌❤💯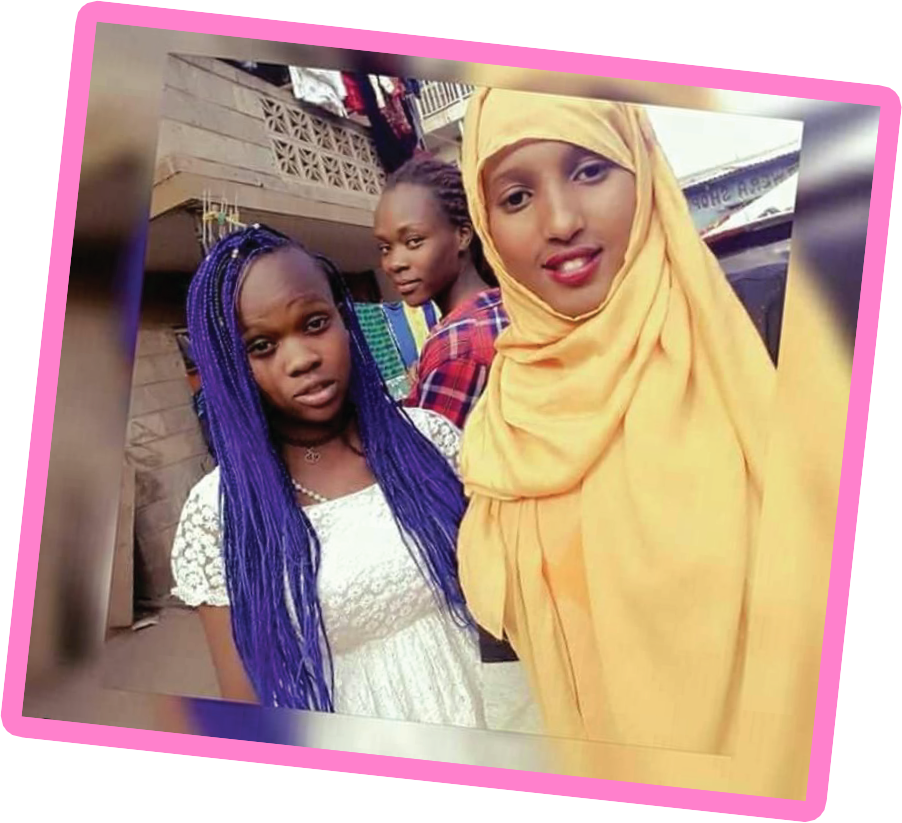 Sometimes the crew is busy and I feel a need for tranquillity, so I engage in the fantasy world of novels.💆📖Right now, I'm doing Micro by Micheal Crichton and Richard Preston and my-my-my it is dope💯😍
I love photoshoots mahn ya'll can hit me up on IG @shegat.thejuice for dope invites tuomoke pamoja❤
Also, music is another passion of mine. It gets me high on life😇 I penda most genres but my fav is afro-beats. Africa to the world baeby! I also sing😂.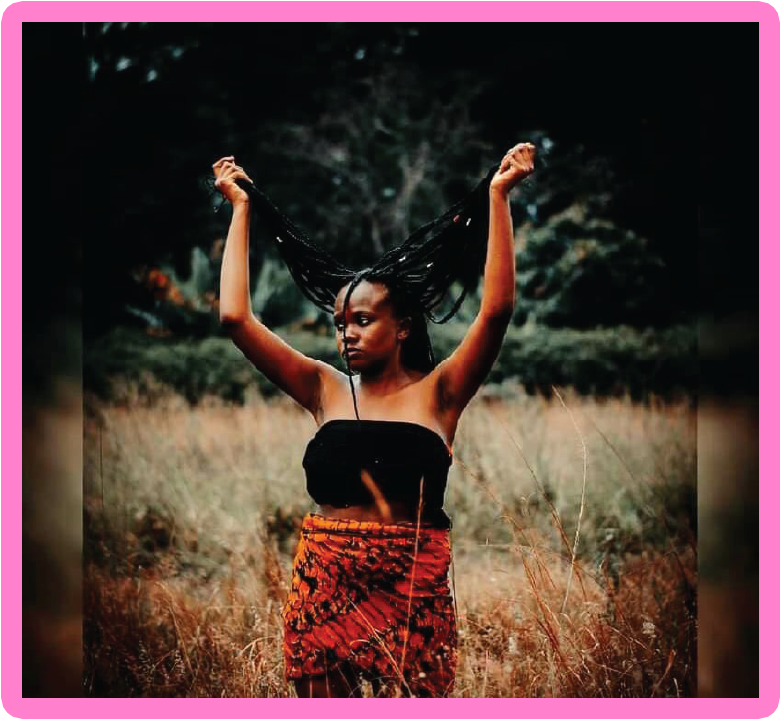 I'm also a chess player, so whenever I'm in my zone I play. Na nimemention that I am also a soccer player?😂 Najua mnashangaa cause I have very many hobbies, but I like trying new things, and I happen to I'm multi-talented 😎✌Lol.
Anyway, it's time to say asta la Vista. Stay safe and true to yourself out here y'all.
Mad love and byeeee💞✌