SKY Parents
If you are a parent of a teen girl who is interested in the SKY Girl movement, we have put together all the necessary information on what SKY is and what our objectives are.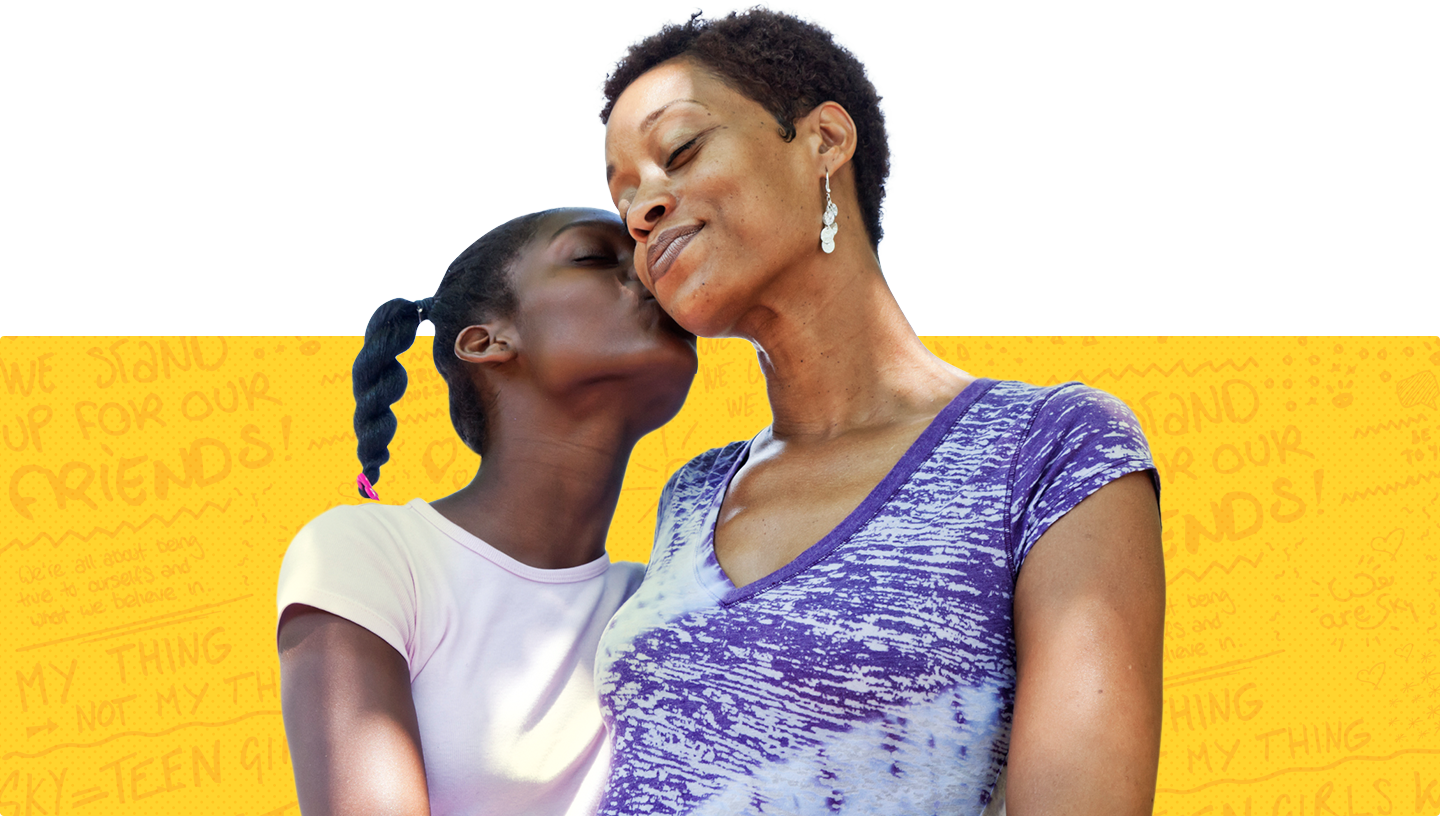 Frequently Asked Questions
Here are some FAQs we have gotten from other parents
SKY Girls is all about being true to yourself. SKY gives teenage girls a supportive community of peers to help them follow their passions and say no to the things they know they're good without. We run competitions and events for girls to have fun and develop their talents and interests.
What does it mean to be a SKY Girl?
Our experience across Africa?
Who is behind the movement?
Testimonials
There's a part of me that wishes this "SKY sistahood" of teen girls was there when I was growing up. A place that said I didn't have to be like others…that it was okay to stay true to who I was and what I believed in. A friendly community to help teen girls build the resilience needed to be self-determined young women.
Caroline Mutoko - CMO of Radio Africa, entrepreneur, and leading media personality
As the mother of a teenage girl, I worry about the many challenges that they face between the ages of 13-17, but knowing that there is a space like SKY Girls where they can just hang out and be a positive influence to each other gives me so much peace of mind.
Terryanne Chebet - Award-winning Entrepreneur and Business news Anchor
Mum to Mum - Our Teenage Daughters
Raising children on the verge of becoming adults is a transition that can be interesting and even challenging, to say the least. Here's why I'm okay with our girls finding a space on SkyGirlsKe.com