SEASON 2 OF THE SKY S.I.S.T.A SHOW IS BACK!
Your favourite YouTube show is back! Welcome to S.I.S.T.A, Kenya's first-ever weekly YouTube show for girls by girls!
S.I.S.T.A stands for Sky Is Staying True Always and is a magical space powered by the SKY sistahood!
Join us and get into all things SKY like fashion, music, friendship and showing the world who we are!! Every week, we explore great hacks, celeb interviews, fun challenges, juicy girl chat, the latest beauty tips and so much more!
Ebu subscribe saa hizi! Search for SKYGIRLSKE and join in on the fun!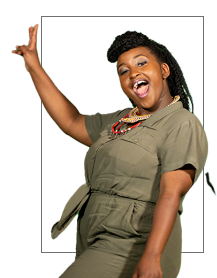 Joan
She is fun, expressive and a risk taker –talk about a powerhouse in the making!
Joan will be the face you see chatting up our celeb faves at the S.I.S.T.A. Celebrity Corner.
Her thing:
Hype!
Not her thing:
Judgement ✖✖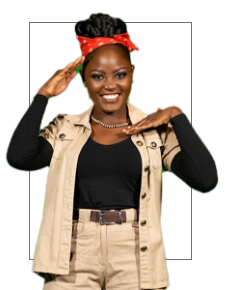 Claris
A lover of life and a self-proclaimed foodie!
We stan a SKY sis who has good "taste" if you know what we mean.
Her thing:
Cooking (duuh) and being happy!
Not her thing:
Doing things to please other people ✖✖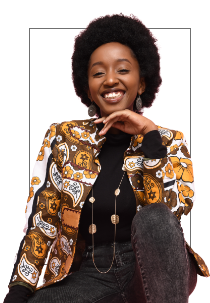 Vivian
We like to call her Vee!
She is lively, fun to be around, and a fashion & music enthusiast. Our kind of girl!
Her thing:
Spreading good vibes✨✨
Not her thing:
Letting her friends down. ✖✖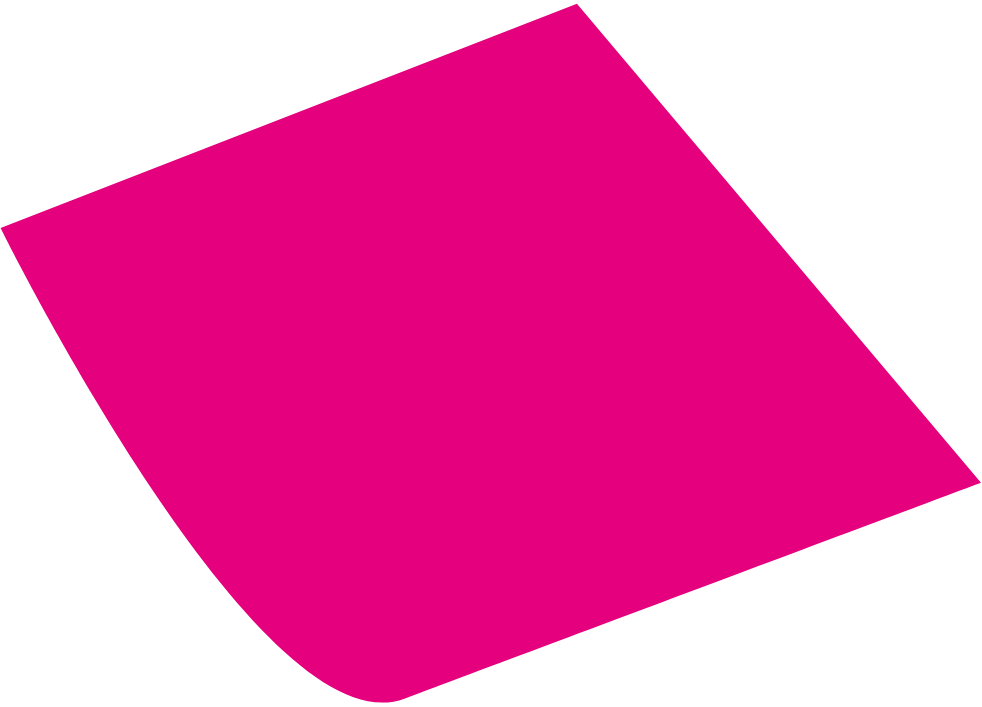 CATCH UP ON WHAT THE SKY SQUAD HAS BEEN UP TO