SKY SQUAD ASSEMBLE !
Niaje SKY Sis! You've been asking for it and it's back.
SISTA Show Season 3, your favourite YouTube show by girls for girls is back on your screens Every Saturday & Sunday at 6:30 pm only on CITIZEN TV and our youtube channel @SKYGIRLSKE
Catch your favourite hosts as they discuss all things celebrities, pressure ya kusmoke na relationships on the all-new Pink Couch segment.
meet the hosts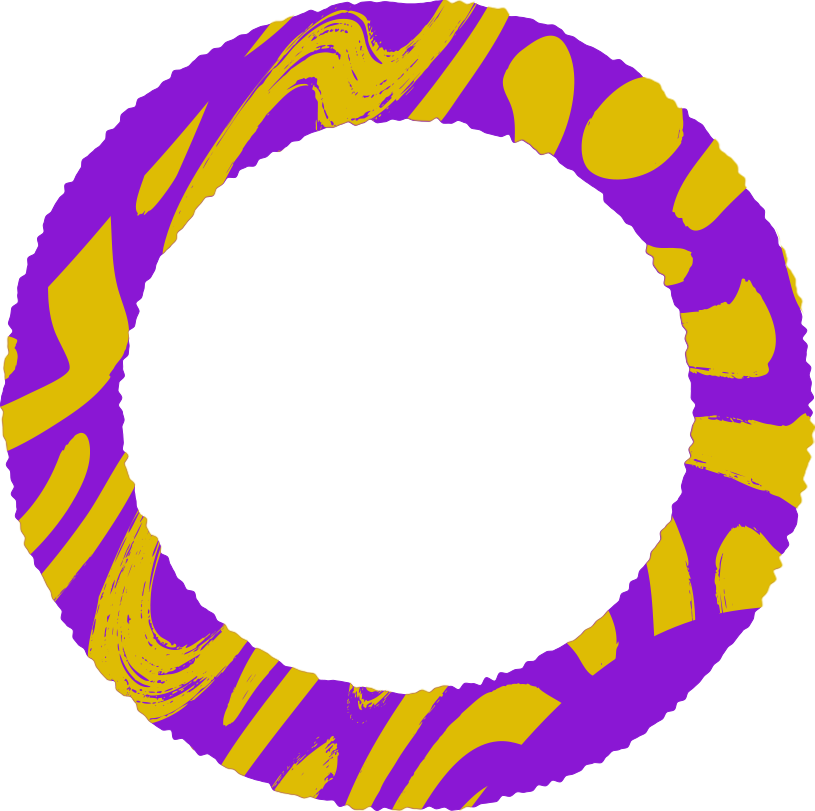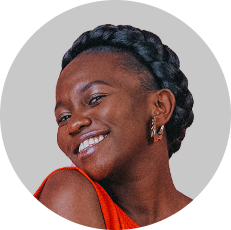 Mary Owendi - Main Host
We love to call her Owendi.
She is lively, fun to be around and such a sweetheart!
Her thing: Dancing & making TikTok videos
Not her thing: Smoking & negative vibes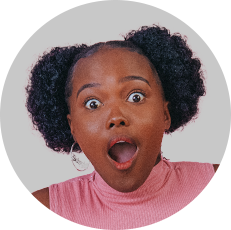 Stephany Rebecca - Main Host
Ambitious, contagious energy and dope vibes, this what describes Stephany
Her thing: Positive vibes
Not her thing: Back biting
Lydia Ligula - Pink Couch Host
Our multilingual host with the most!
Let not her cute face fool you, she can get in-depth with honest conversations
Her thing: Acting & Content Creation
Not her thing: Smoking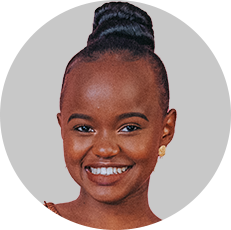 Wangari Kimani - Celebrity Corner Host
The ever-smiling, short and loveable Wangari.
A social media enthusiast at heart with a great personality!
Her thing: Creating content & good vibes
Not her thing: Bad vibes